Indian football steadily moving forward together, declares Sandesh Jhingan after joining HNK Sibenik
Press Release
Blue Tigers defender Sandesh Jhingan was officially announced as an HNK Sibenik player on Wednesday (August 18, 2021), becoming the first Indian player to sign for a top-division club in Croatia. In a virtual interaction, he spoke about how Indian football has moved forward together in recent years and stated that the growth at all levels is there for all to see.
"Since I made my national team debut with this new batch, we had the AFC Asian Cup, the great run where we didn't lose in 14-15 matches, we saw the U-17 boys doing great and women's football in India is doing fantastic. Overall, any neutral can see that the growth is there in Indian football. It's a steady process. We are on the right track and improving every day."
"The growth in the national teams is there to see at all levels -- by ranking and the way we are playing at all levels -- from the men's team, women's national team, our junior boys and girls teams. We are improving really well and I am really happy about that."
Talking about his move to Croatia, the Arjuna Awardee from last year mentioned the importance of having a personal desire to move abroad and explained how he hopes it will improve him as a player as well as a person.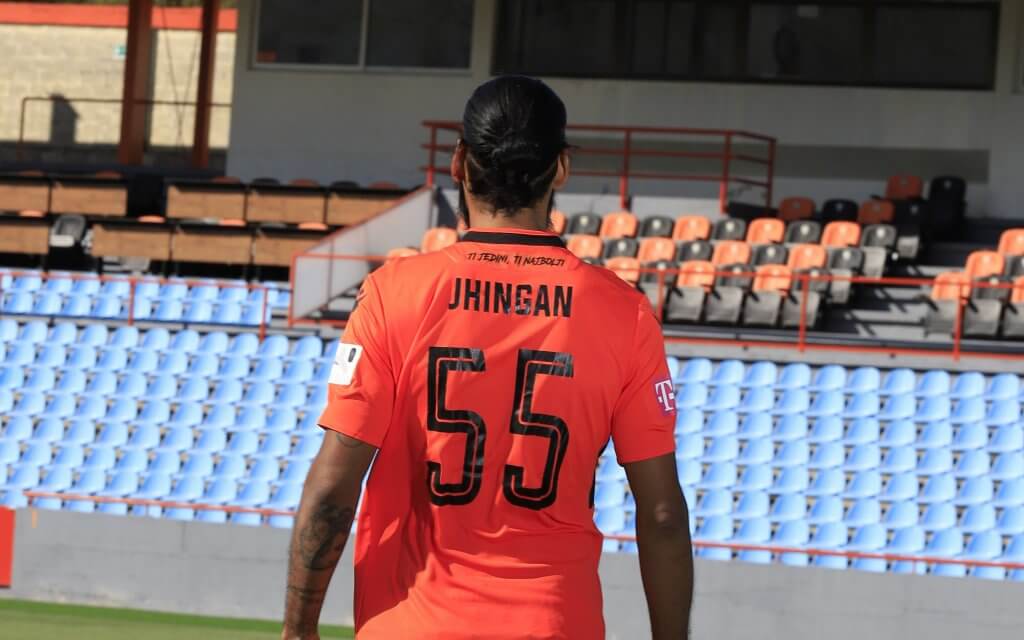 "My playing in Europe helps a lot but it also comes down to having a personal desire. Everyone must do what they feel is best for their careers and if you have the desire to be in Europe as a player or any other desire, then you should follow it. You dream big and work more and harder than the dream itself.
"I am happy I am here. It's a tough and strong league and playing here will challenge me to my limits and help me improve as a player and as a human being. I just want to perform at my optimum level and focus on the process. It will be challenging but I trust myself and my work ethic."
"With that, I will come back to the national team and fight for my place there. If I feel I have improved more, then I will play better for the national team too and the team will also look good because one of their players is playing better."
Sandesh, who spent six seasons in the Hero Indian Super League with Kerala Blasters -- winning the Emerging Player of the League award in 2014 as well as the AIFF Emerging Player of the Year award. In 2020, he moved to ATK Mohun Bagan and enjoyed a splendid season for club and country, and was named the AIFF Player of the Year as well in July.
He spoke about the impact of the Hero ISL on his career, terming it as a "blessing".
"The Hero ISL has been a blessing for me and I am sure that many other players will agree with me. As kids, we watched other European leagues and we used to think that the players we see on television are from a different planet. Through the Hero ISL, we got a lot of exposure and it opened my view."
"We got to play against a huge list of top players and when we faced them, we realized that they are not untouchable if you work hard and remained disciplined. I am happy that the league started at the right age for me and I will always be thankful to the Hero ISL. It taught me to be a better player," he explained.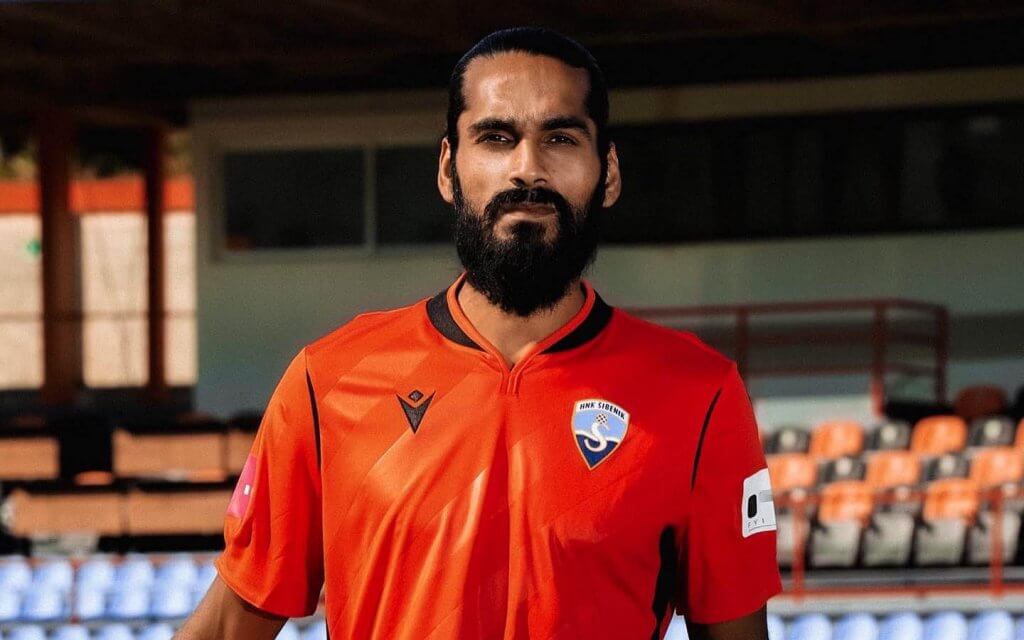 With his move to Croatia now complete and him having started training with his new club, Sandesh talked about his experience in the country so far and expressed his desire to keep pushing his limits and achieve his potential.
"The experience here (in Croatia) has been really good so far. I had spoken to the head coach before as well when I was in India and had an idea about how the staff is and the football the team plays. It's a beautiful city with the sea nearby. The team's staff is very nice to me, the training pitches are great and the players are very nice to me. They want me to adapt and do well. I really like how they have invested in youth and have a number of homegrown players in the squad. It's fantastic and I am looking forward to the challenge ahead," he averred.
"I have always been someone who likes to be outside his comfort zone. I strongly believe the moment you start feeling comfortable, you need to step up. As a small boy, I had this thing in my mind and always believed that sky's the limit for me. I am just a kid from Chandigarh who dreams big and runs after it. I believe in working hard for it, having the faith and belief, being disciplined and making sacrifices to achieve my full potential as a human and footballer."